Magical Museum
Magical Museum is a exhibition made based on a zine that I designed. This project is a combination of education and creativity. I based this off of our local natural history museum Morrill Hall.

This first part of the page is the zine I made based off of the natural history museum. I wanted it to have texture, so I ended up printing cutting out and scanning them back in. Since this is aimed for children I wanted to keep it simple and very visual.
This is a place where kids and parents alike find out about all the magical things the world has to offer. Taking a creative look into the magnificent monsters of the past, the captivating creatures of today. And you the explorer paving the way for a better future.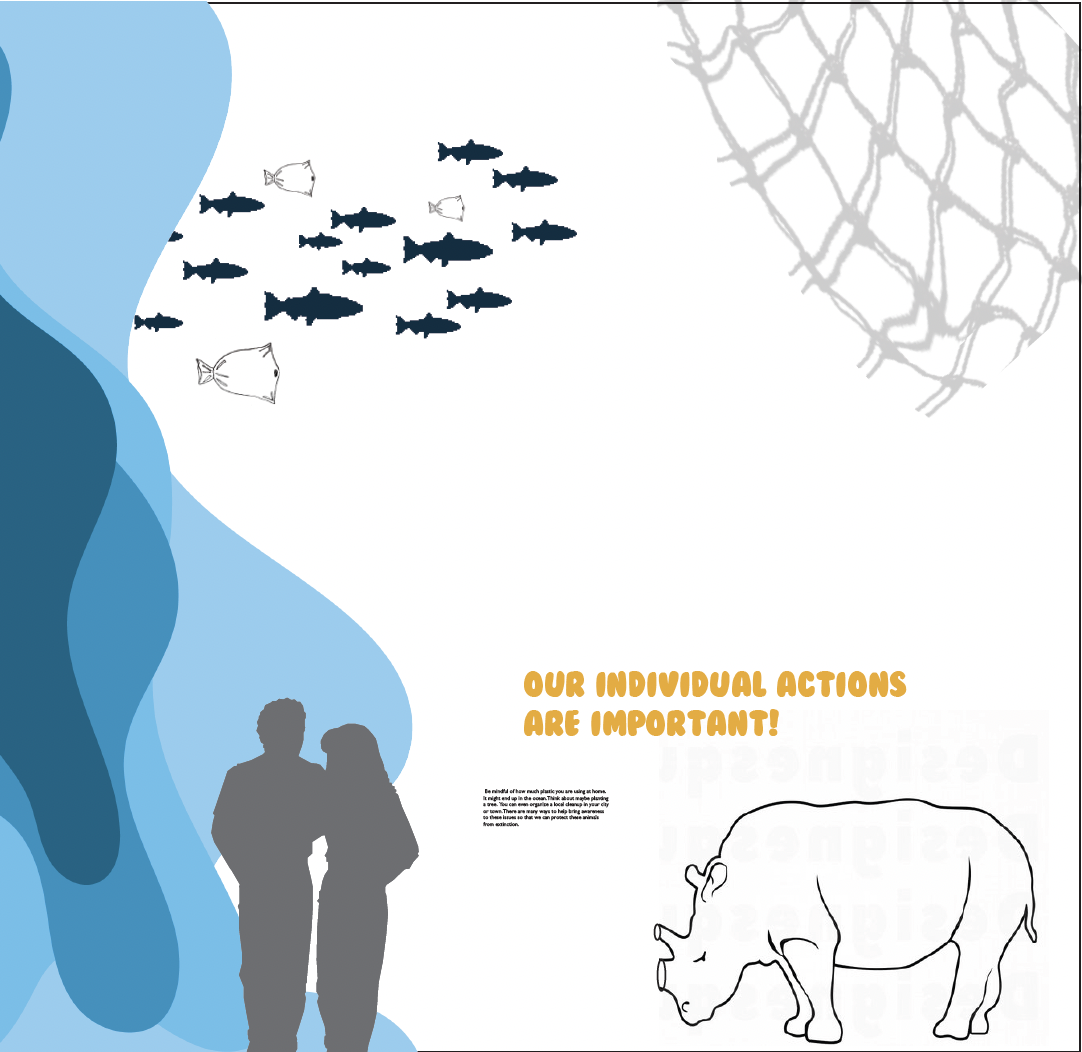 Mockup
---